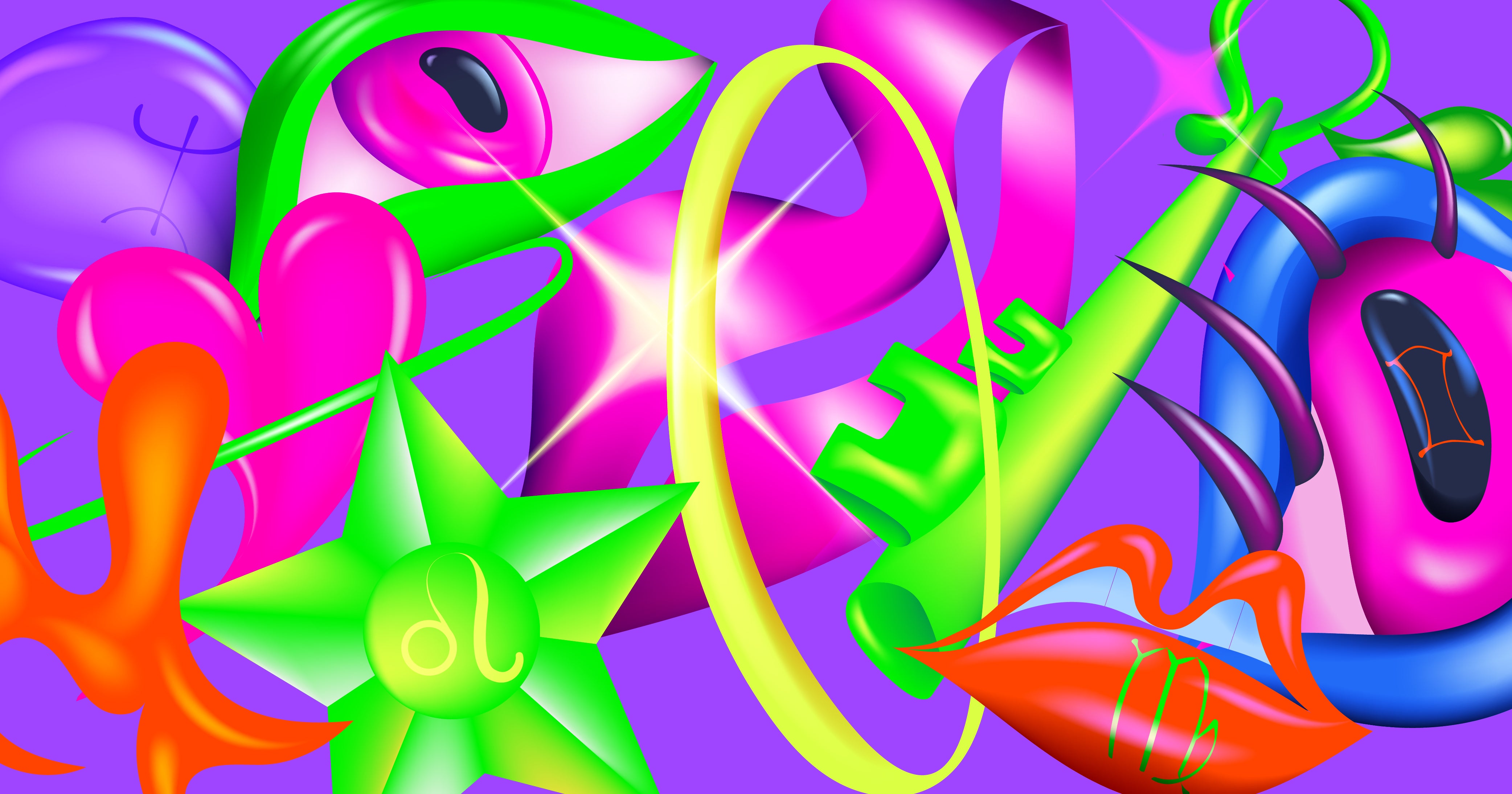 Aquarius
Are you ready to trust the timing of your life,
Aquarius
? Your planets help keep your emotional life in check as your love-ruling sun moves through each of the 12 houses. It enters your first house of self, first impressions, and appearance on January 19, starting the year off with a bang. You're ready to take on the world with your unique perspectives and ethereal aura. You're blessed with a clean slate on February 17, when
lucky Jupiter
forms a sextile with ruling Uranus. It's time to make some moves towards achieving personal happiness, which ultimately makes you glow from the inside out. If you're in a relationship, you may have the chance to level things up around the solar eclipse in Taurus on April 30 and the subsequent solar eclipse on October 25 in Scorpio. If you're single, these eclipses may help to reveal potential partners or mark unexpected encounters. Together with their pair, the lunar eclipse, these events will help to indicate anything that's no longer working in your life. Single or attached, pay close attention to the circumstances surrounding the lunar eclipses in Scorpio on May 16 and in Taurus on November 8. It could be time for you to express your desires to achieve full transparency. You're ready to heat things up starting on May 20, as your romantic Sun sashays into your 5th house of romance, creativity, and children. This is an excellent time for single water-bearers to make their mark on the dating scene and impress a gaggle of admirers. If you're in a relationship, you'll be happy to get a little more serious with your special someone as of July 22, when the sun brightens up your 7th house of relationships. You could cozy up to an old friend beginning on November 22, as the sun illuminates your 11th house of friendship, groups, and goals. If you've been too shy to make a move with that special someone — now is the time. It's also a good day for coupled Aquarians to talk about their dream projects with their partners — they'll provide a great support system to help you get ideas off the ground.