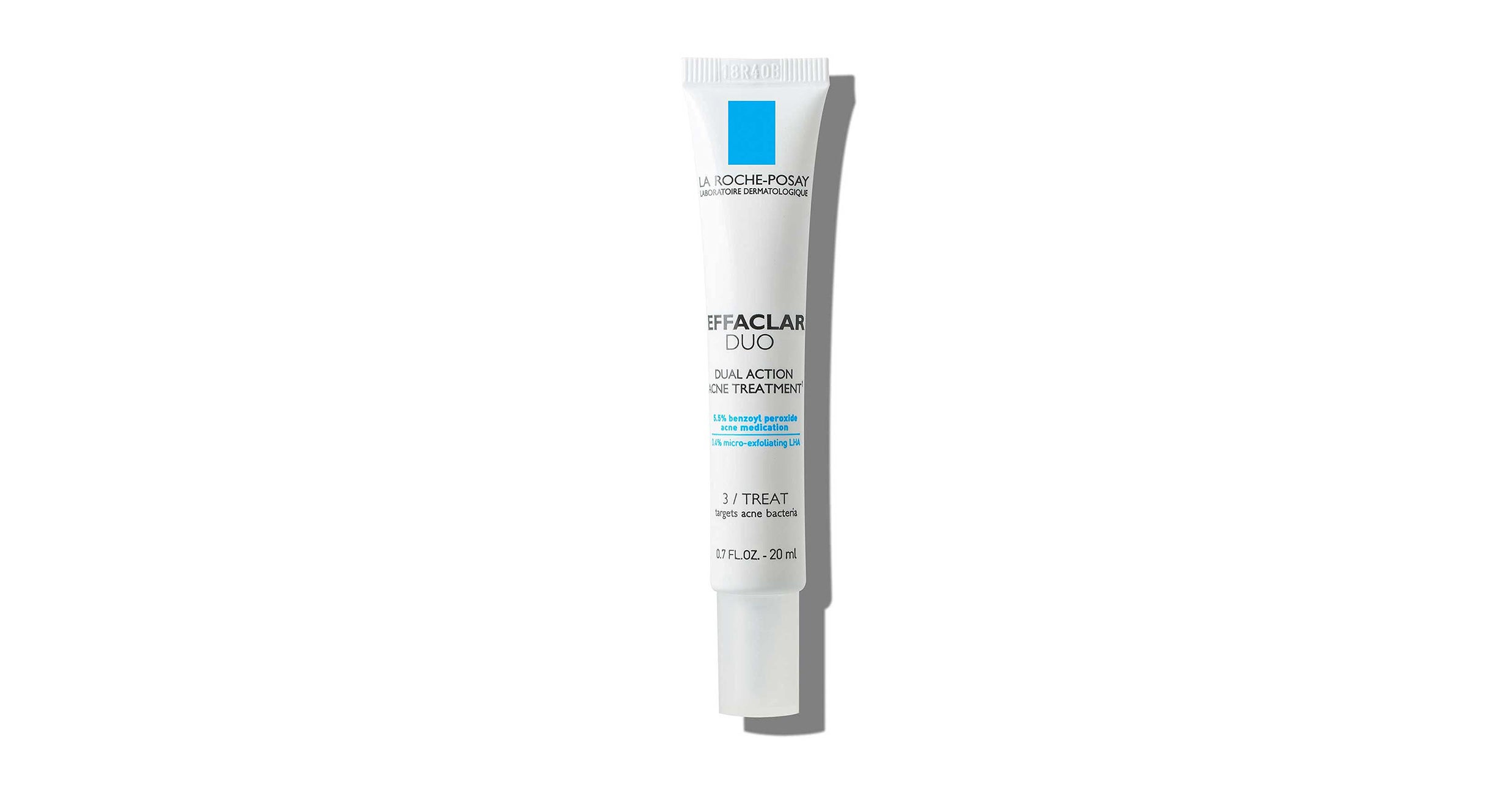 If you, like me, had
severe acne
as a teenager, there was one proverbial light (more like "lie," in my case) at the end of the tunnel: "Your skin will clear up when you're older!" Family and friends repeated this to me in an effort to console my deep-ridden anxiety about the state of my skin.
While everyone's skin is different,
I have yet to reach
this promised land of acne-free skin at 28. Spoiler alert: "Perfect skin" doesn't exist, which is fine! However, the truth is acne in your teens and
acne in your adult years
aren't one and the same. In fact, my teenage regimen doesn't resemble my current one at all.