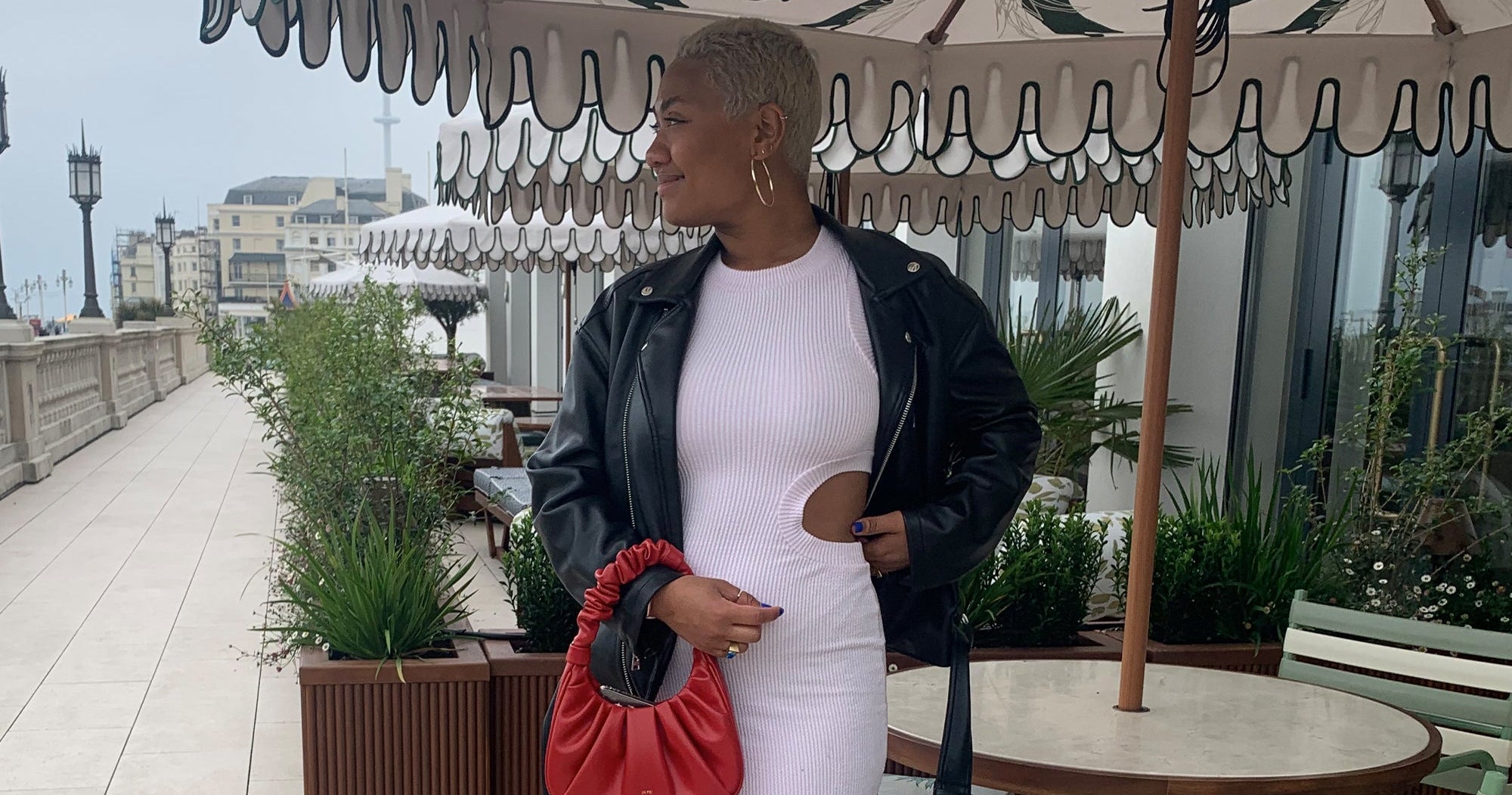 After reading countless stories from women who had made the chop (especially
during COVID lockdowns
), I had geared myself up for that liberation. What I didn't expect were the subtle ways in which my sense of style began shifting. The morning after the chop, I excitedly threw on a pink and orange floral co-ord (very on-brand for my bright,
main-character style
) but when I looked in the mirror, something felt…off. I tried on a few other 'fits: a baggy linen dress, a tight midi skirt and crop top, denim dungarees. Everything felt like it was from someone else's wardrobe.