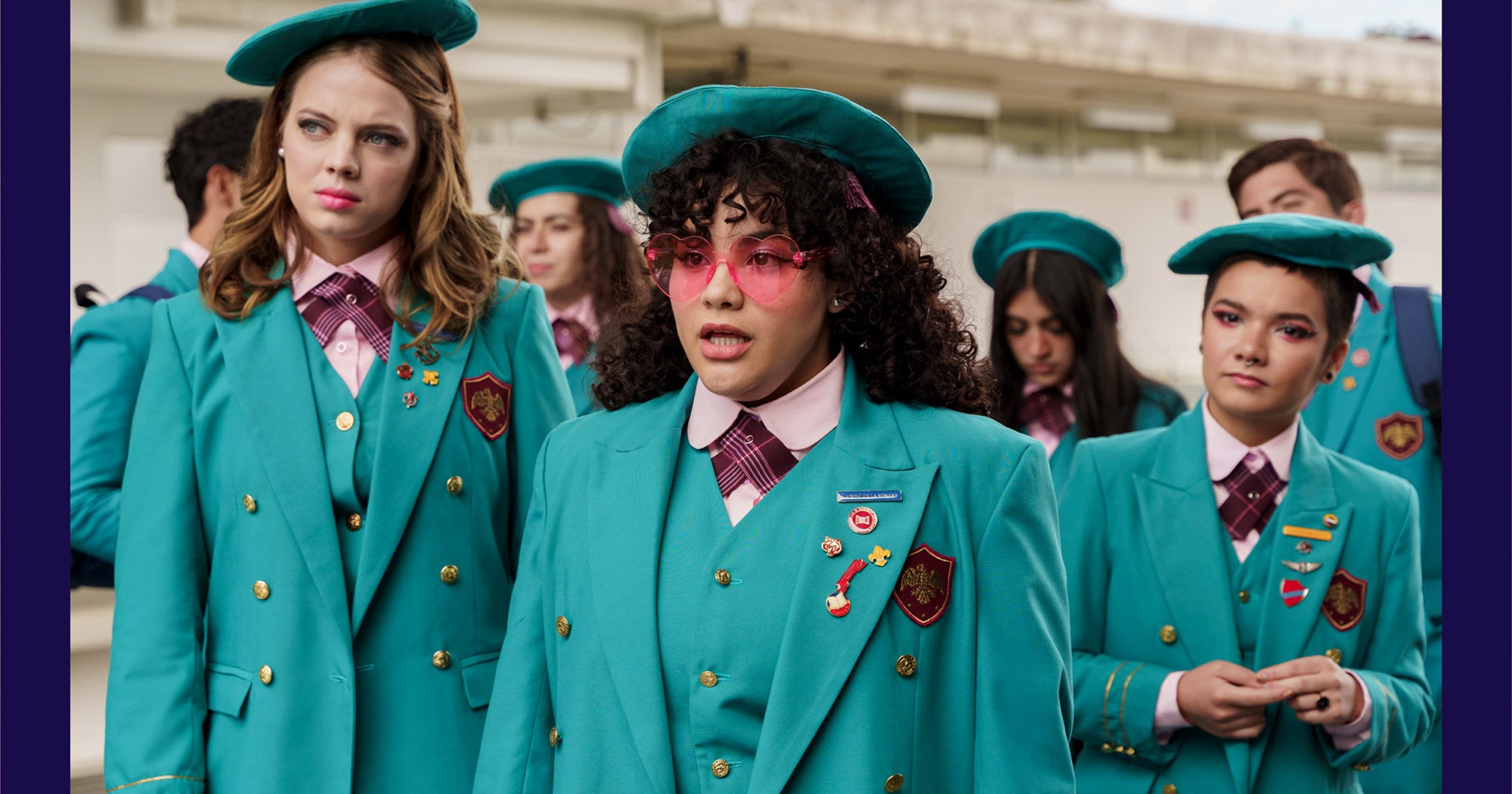 La Flor Más Bella
, now streaming on Netflix, is marketed as a cute
teen rom-com
series, but the show goes much deeper than meets the eye. Set in Xochimilco in Mexico and fully in Spanish,
La Flor Más Bella
tackles some big issues in Mexican society:
colorism
, fatphobia, classism, familial expectations,
homophobia
, and the tension between Mexican and U.S. cultures. Mich's story as an unpopular girl reveals the prejudices teens are raised with in Mexican and U.S. societies: whiteness, thinness, and conformity in general are what get you the most social capital. And Mich is ready to challenge these oppressive standards.