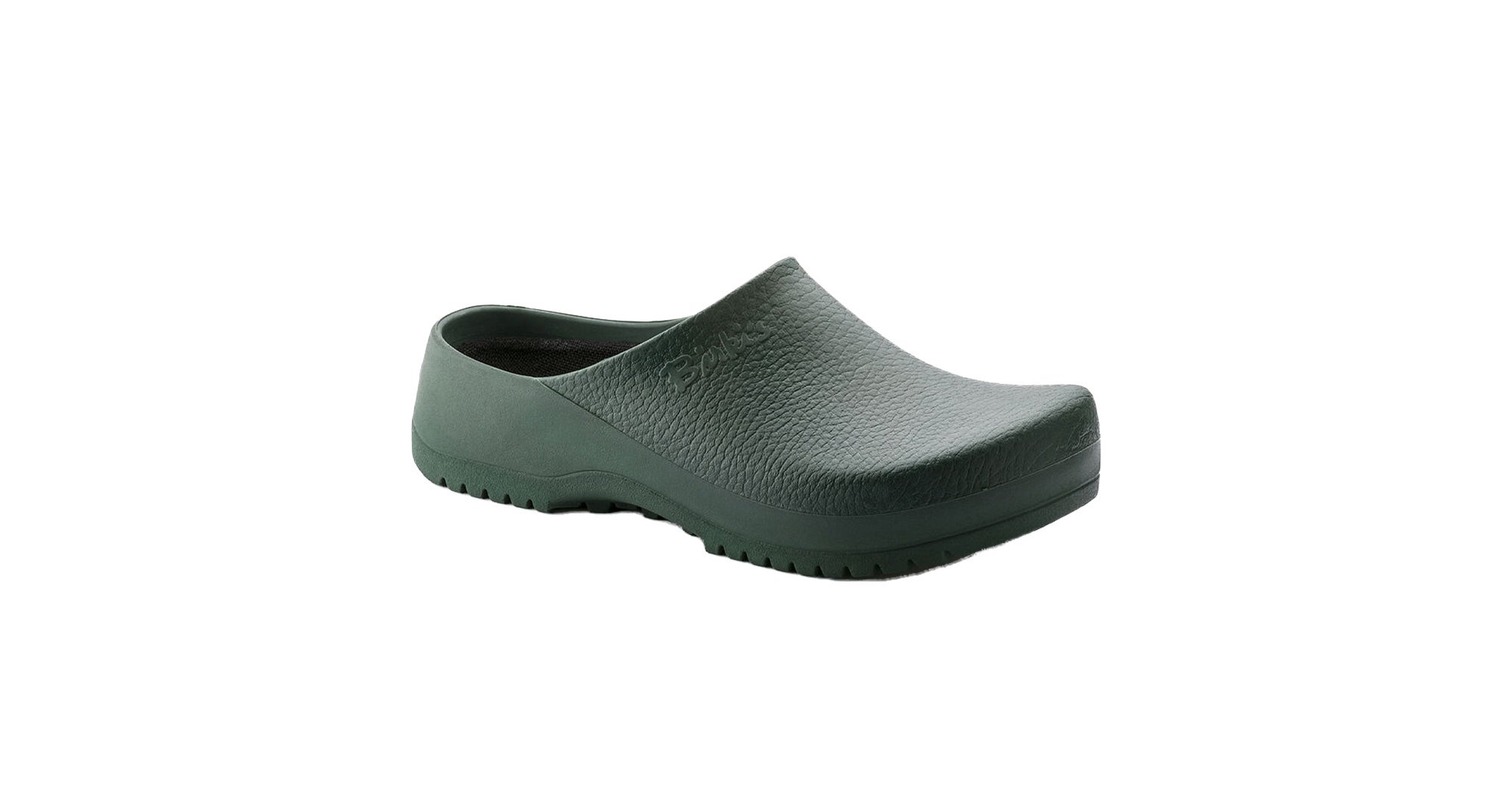 Occupation:
Program Director
Industry:
Nonprofit
Age:
38
Location:
Vermont
My Salary:
$60,000
My Partner's Salary:
$95,000
Net Worth:
~$780,000 ($143,000 in my retirement accounts, $132,000 in partner's retirement accounts, ~$380,000 in home equity (we own the house we live in as well as a small second house that we rent out), $42,000 in joint savings, $5,000 in personal savings, $9,000 in personal investments, $56,000 in joint investments and $12,000 in a 529 for our daughter).
Debt:
$221,000 left of our mortgage for the house we live in.
My Paycheck Amount (biweekly):
$1,474.12 plus $2,200 a month in additional various income streams.
My Partner's Paycheck Amount (biweekly):
$1,695
Rental Income (monthly):
$1,100
Pronouns:
She/her
Monthly Expenses
Mortgage: $2,162
Heat: $362
Electricity: $50 (we have solar panels so we don't usually have to pay this in the summer).
Daycare: $816
Car Maintenance/Insurance: $467
Phone/Internet: $230
Streaming: $27
Annual Expenses
Chase Sapphire Preferred Annual Fee: $95