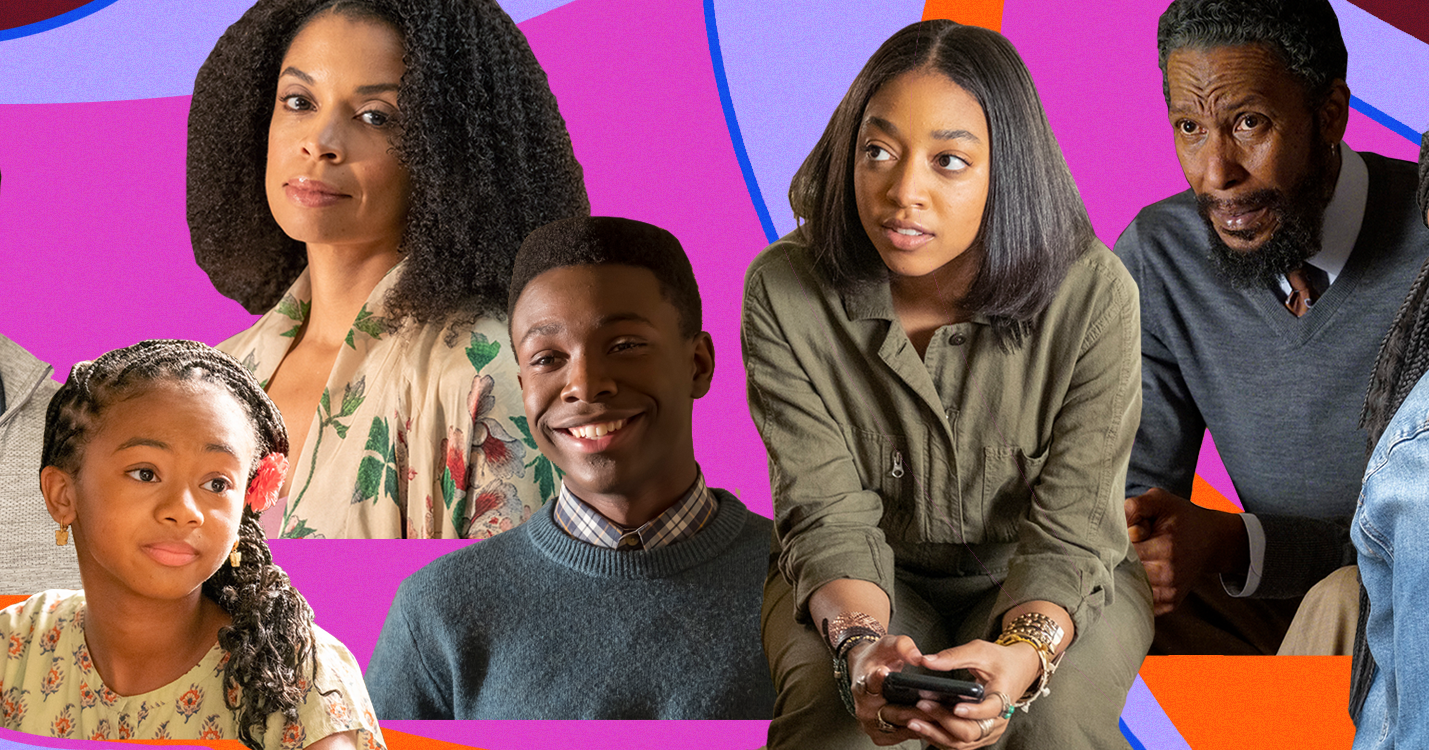 In those early seasons, so much of the way
This Is Us
discusses race is in relation to Randall being a Black kid in a white family, a Black teen at a white school, a Black man in a white world. But in the family he builds with Beth, their Blackness isn't contrasted against anything else. They just get to
be.
And the way they are — supportive, stern, respectful, funny, communicative, vulnerable, honest, understanding — is the antithesis of the typical picture of Black parenting we were largely sold on TV and film before them (with a
few exceptions
). The Black Pearsons never spoke down to us. Or told us how to be Black. Or acted as a shining beacon of Black representation meant to prove our humanity. They simply showed us a family of flawed, complicated, sometimes messy individuals whose love for one another was never up for debate. Even with all of the show's twists and turns, devastating deaths, and time-hopping storylines, Beth, Randall, Tess, Annie and later, their adopted daughter
Deja (Lyric Ross)
, persevere as a family unit. Their bond — like the need for a box of tissues every Tuesday night — was the show's one constant unwavering good thing.