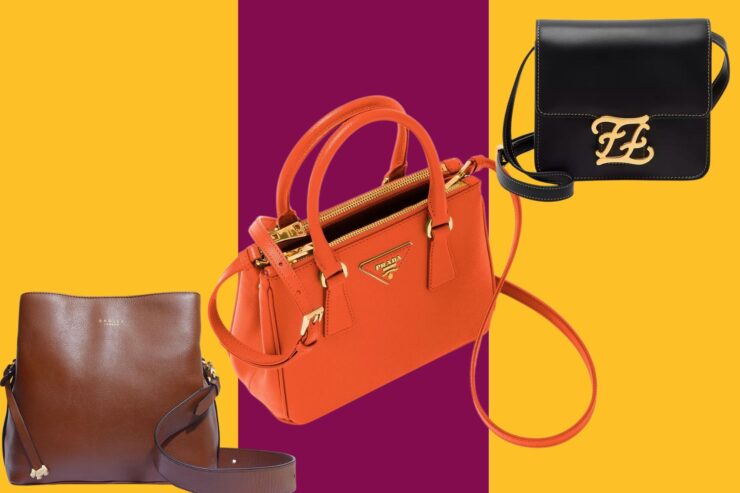 When it comes to attending parties and evening events, the importance of selecting the appropriate accessories cannot be overstated, as they have the potential to truly elevate and transform your entire ensemble. These social gatherings provide the perfect opportunity to express your personal style and enhance your outfit's appeal. Whether it's a formal gala, a casual get-together, or anything in between, the right accessories can be the key to achieving a polished and striking appearance.
One accessory that can elevate your style and functionality is a top handle bag designed for formal occasions. In this blog post, we'll guide you through the process of selecting the best top-handle bag for your next party, ensuring you make a lasting impression.
1. Size Matters
The first consideration when choosing an evening bag or handle bag for a party is its size. Opt for a bag that's large enough to carry your essentials like your phone, keys, lipstick, and a small wallet, but not so large that it overwhelms your outfit. A clutch or a small top-handle bag is typically ideal for parties, as they are compact and stylish.
2. Material and Finish
The material and finish of your evening bag play a significant role in determining its overall look and feel. For formal occasions, consider materials like satin, silk, velvet, or metallic finishes. These materials lend an air of sophistication and elegance to your outfit, making them perfect choices for evening events.
3. Color Coordination
Choosing the right color for your top handle bag is crucial. Consider the color of your outfit and the overall theme of the event. A classic black or metallic evening bag can complement a wide range of outfits, while bold colors or patterns can add a pop of personality to a more neutral ensemble.
4. Closure Mechanism
Evening bags often come with various closure mechanisms, such as zippers, magnetic snaps, clasps, or decorative buckles. Consider the ease of use and security of the closure when choosing your bag. For convenience and security, a bag with a magnetic snap or clasp is often a good choice for parties.
5. Handle Style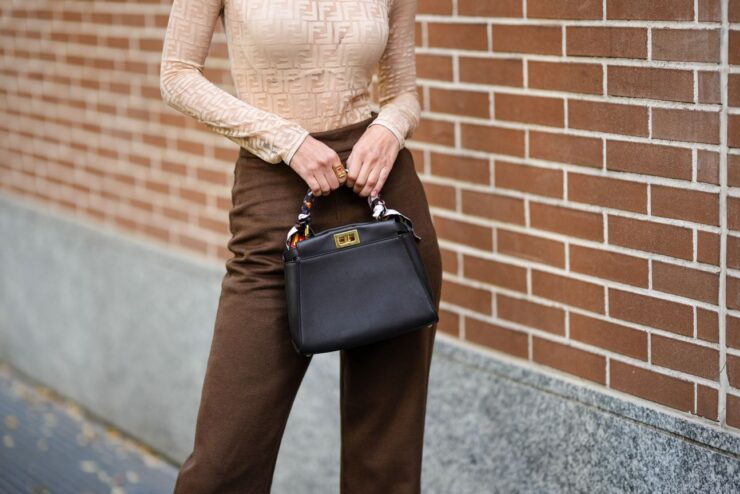 The handle or strap style of your top handle bag can also make a statement. Some evening bags come with detachable straps that can be worn as a crossbody or shoulder bag, providing versatility for different occasions. Alternatively, a fixed top handle can add a touch of elegance and sophistication to your look.
6. Embellishments and Details
Embellishments and details can take an ordinary evening bag and turn it into a stunning accessory. Look for bags with tasteful embellishments like rhinestones, sequins, pearls, or intricate embroidery. These details can add a touch of glamour to your party outfit.
7. Interior Features
Don't forget to consider the interior features of your evening bag. Pockets and compartments can help you stay organized and ensure that your essentials are easily accessible. A well-organized interior can make a big difference, especially if you need to carry multiple items.
8. Brand and Quality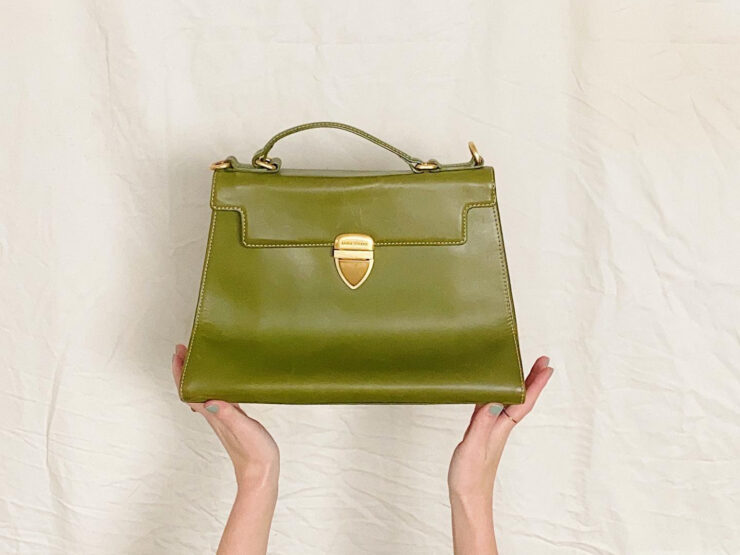 Investing in a high-quality top-handle bag from a reputable brand can be a wise decision. Quality craftsmanship and materials ensure that your bag will last for multiple parties and events, and it's likely to maintain its elegant appearance over time.
9. Comfort and Carrying
Lastly, think about how comfortable the bag is to carry. The handle should feel comfortable in your hand, and if the bag has a strap, it should be adjustable to your preferred length. Comfort is key when you'll be mingling and dancing at a party.
Choosing the best handle bag for parties and evening events involves considering factors like size, material, color, closure mechanism, handle style, embellishments, interior features, brand, and comfort. By carefully selecting an evening bag that compliments your outfit and suits the occasion, you'll be well-prepared to shine and make a stylish statement at your next party or formal event. Your handle bag is not just an accessory; it's a reflection of your style and personality.