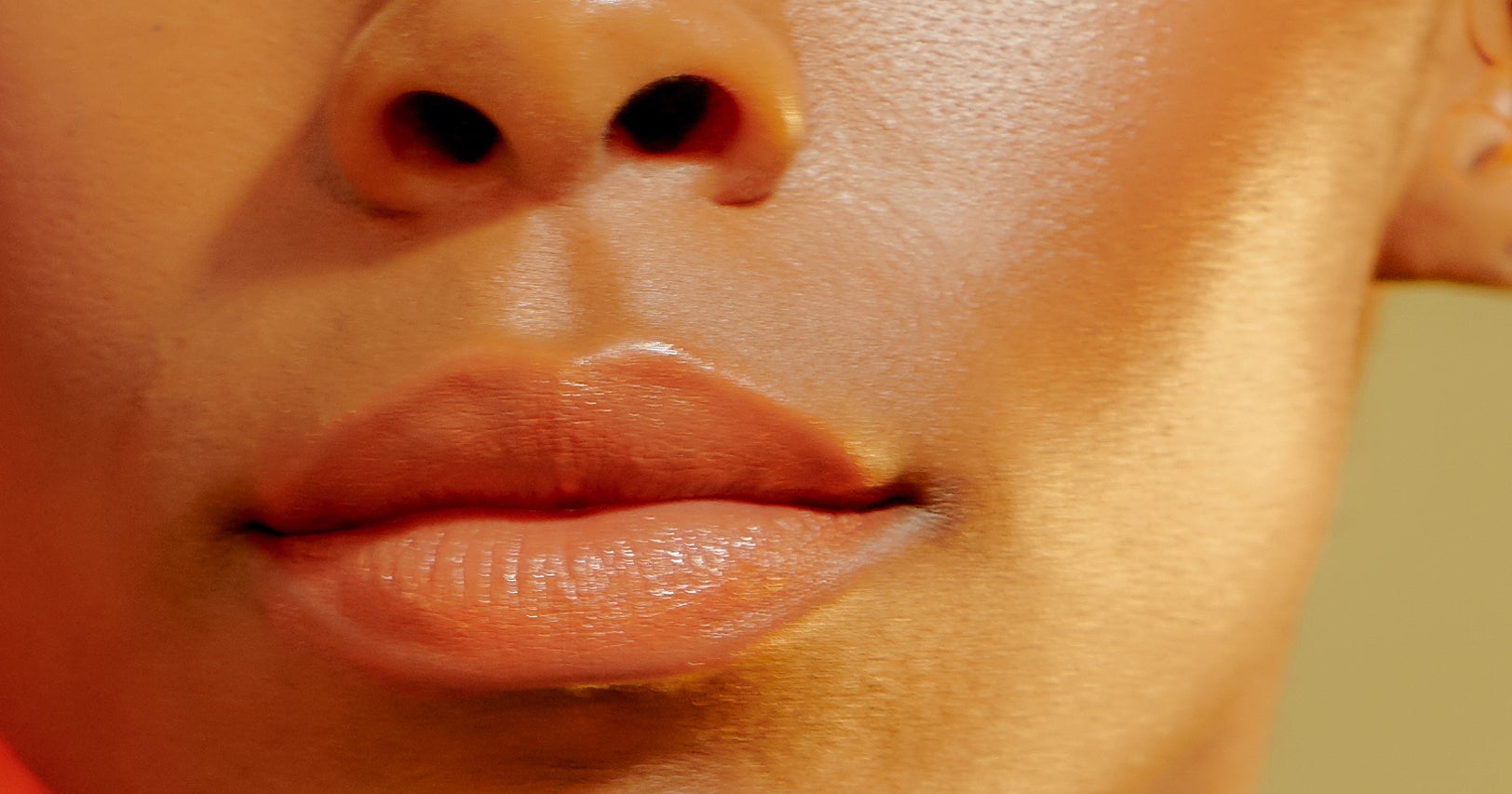 Instead, your lips will find greater relief when you layer on thick,
nourishing balms
with natural oils and clinical
ingredients. Dr. King recommends Vaseline Lip Therapy Sticks and Aquaphor Healing Ointment as no-fail methods for soft lips. "Aquaphor has petrolatum and lanolin, which lock in moisture and help protect the skin from the elements," she explains. She also swears by Eos Lip Repair Extra Dry Lip Treatment, which has shea butter, cocoa seed butter, avocado oil, and olive oil, that'll make your lips feel pillow-soft for hours. You can even
leave a lip mask
on for a few minutes if your skin needs some extra love.