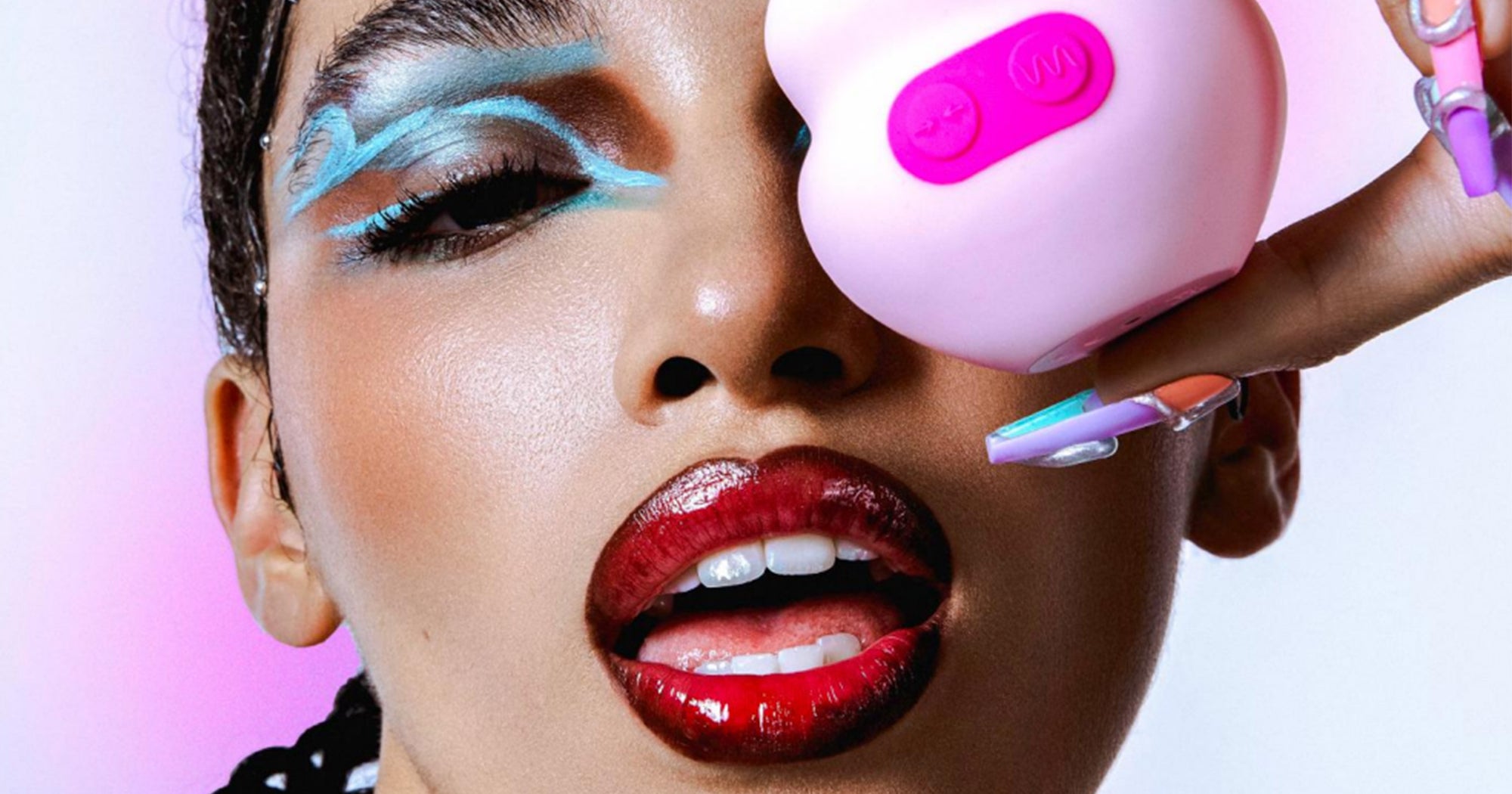 Clitoral stimulation is great (obviously). For most people who have clits, getting it involved is the surest and fastest way to an orgasm. That makes sense, since the
clit has thousands of sensory nerves
— some extending 5 inches or more in the body. Though that sounds amazing (and it is!), it's also a lot of sensation to mine from a single organ, and it can make getting to your perfect level of arousal somewhat tricky. Depending on your unique body, that extensive network of nerves can require different levels of stimulation to reach climax, which is why we frequently find ourselves browsing the
best clitoral stimulators
out there, just to see what new device can help us get our most satisfying orgasm. However, we've been the victim of vibrations that are too soft — and leave us wanting — or too hard,
jackhammering us to oversensitivity
or
sucking our soul to throbbing discomfort
. Like Goldilocks, we want it to be
jusssst right
.
Lucky for us, the sexperts at Unbound Babes totally understand that. The company has long been known for its cutting-edge sex positivity (you might remember its fight with MTA over sexism in subway ads or when it overwhelmed Congress with thousands of vibrators in the name of reproductive health), and the result has always been beautiful, body-safe vibes we can't get enough of (peep our Unboud Puff review if suction vibrators are your thing). Today, Unbound adds another instant classic to its lineup of sex toys: Squish. The new clitoral stimulator uses haptic technology to control the intensity of its vibration with your own grip. Not sure what the hell that means? We weren't either until we took it for a trial spin.