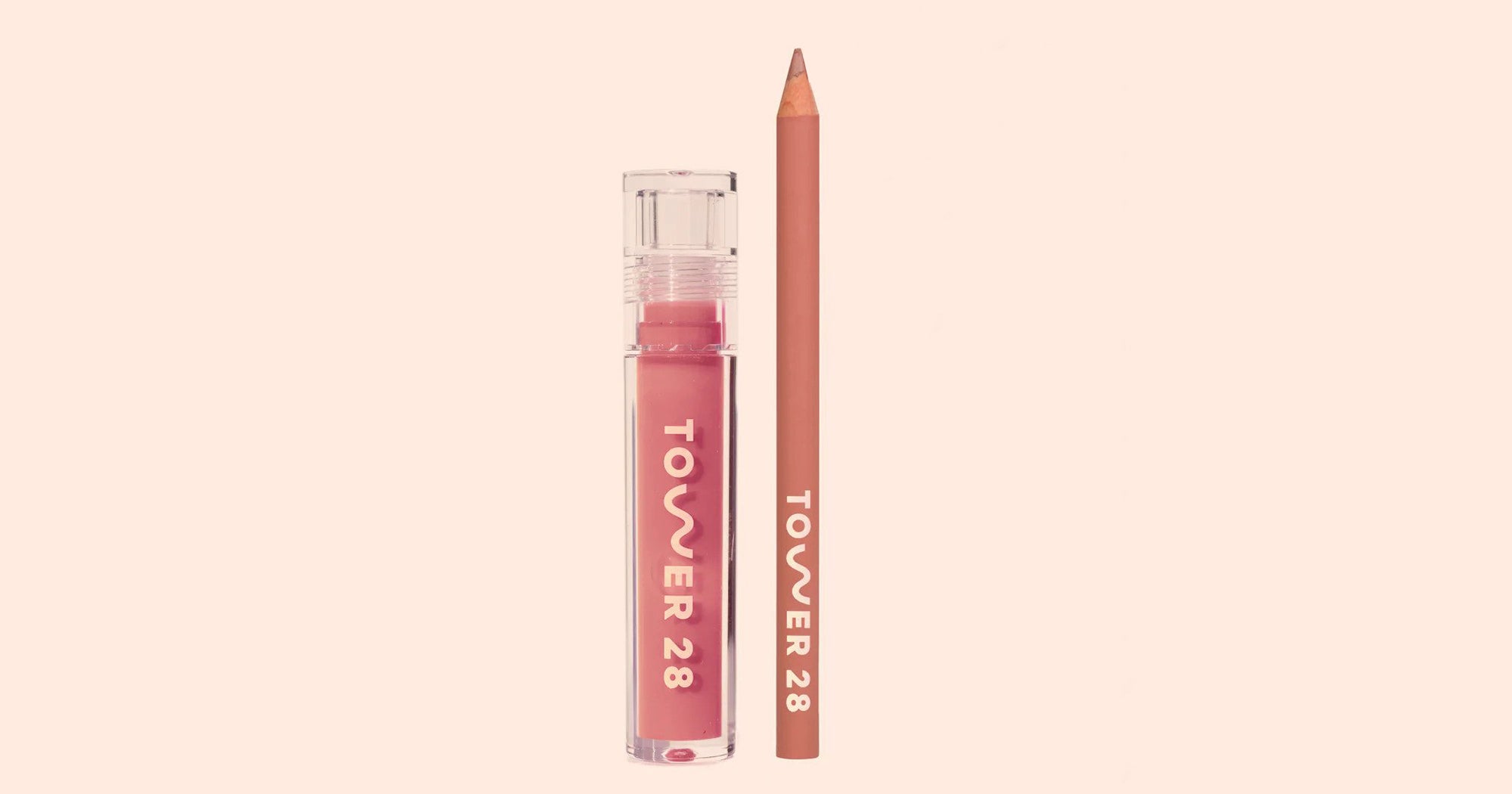 If you've been keeping up with the TikTok beauty community in any capacity, you're probably already somewhat familiar with Tower 28 Beauty. This AAPI-founded makeup and skincare brand is the beauty "it girl" right now, with a celebrity fan club that includes Hailey Bieber, Olivia Rodrigo, and Khloe Kardashian.
There is lots to love about this up-and-coming beauty player: The products are created with sensitive skin types in mind, and all carry cutesy names inspired by iconic locations around L.A. Prices are also really affordable, with most offerings costing under $30. To top it all off, the lineup is super user-friendly to those of us who are low-fuss with our make up and prefer coloring with our fingers.
Read ahead for our frank opinion of the brand's greatest hits – and what is really worth your money.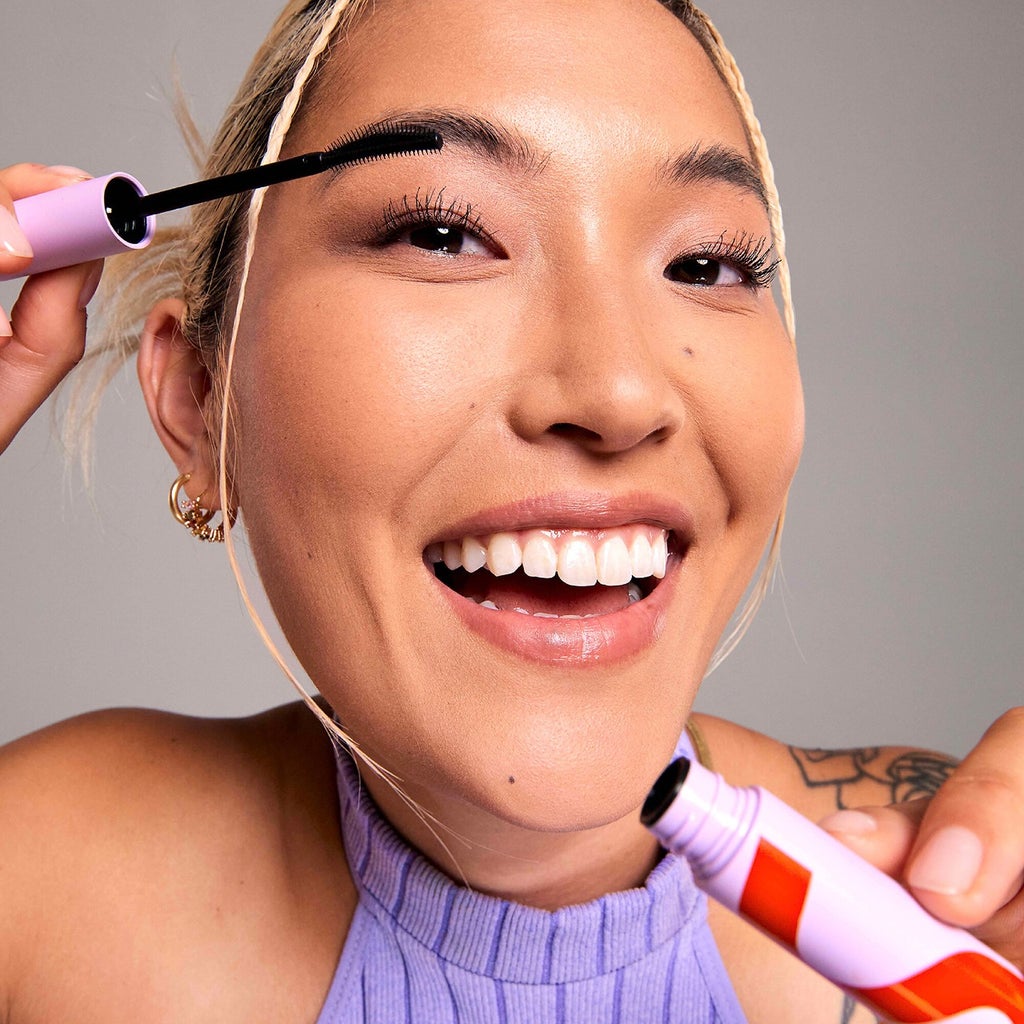 This often sold-out product will impress even the most discerning mascara critic. The formula contains a special Aquaflex technology that naturally lifts and curls your lashes, while the fibers cling to your lashes and immediately give a lengthening effect. As someone with short, stubby and pin-straight lashes, I was thoroughly impressed by how much the product fanned out my lashes and emphasized them without clumping up. The comb-like straight brush is very easy to use, and the product comes right off with a makeup remover wipe, unlike other volumizing mascaras that required a lot of tugging (and loss of lashes) to thoroughly rinse off.
Shop Sephora
If you want a more subtle way to elevate your cheekbones and snatch your jawline, this cream contour is your friend. It adds definition in a lovely, understated way and has just the right amount of pigmentation, with no orangey streaks or blotches in sight. I wore the shade Getty to work for a naturally contoured look and didn't use any setting powder. It melted beautifully into my skin, thanks to natural ingredients like green tea extract and mango seed butter. You don't need a brush or beauty blended with the look; just tap your fingertips and apply to areas you want more definition.
Shop Sephora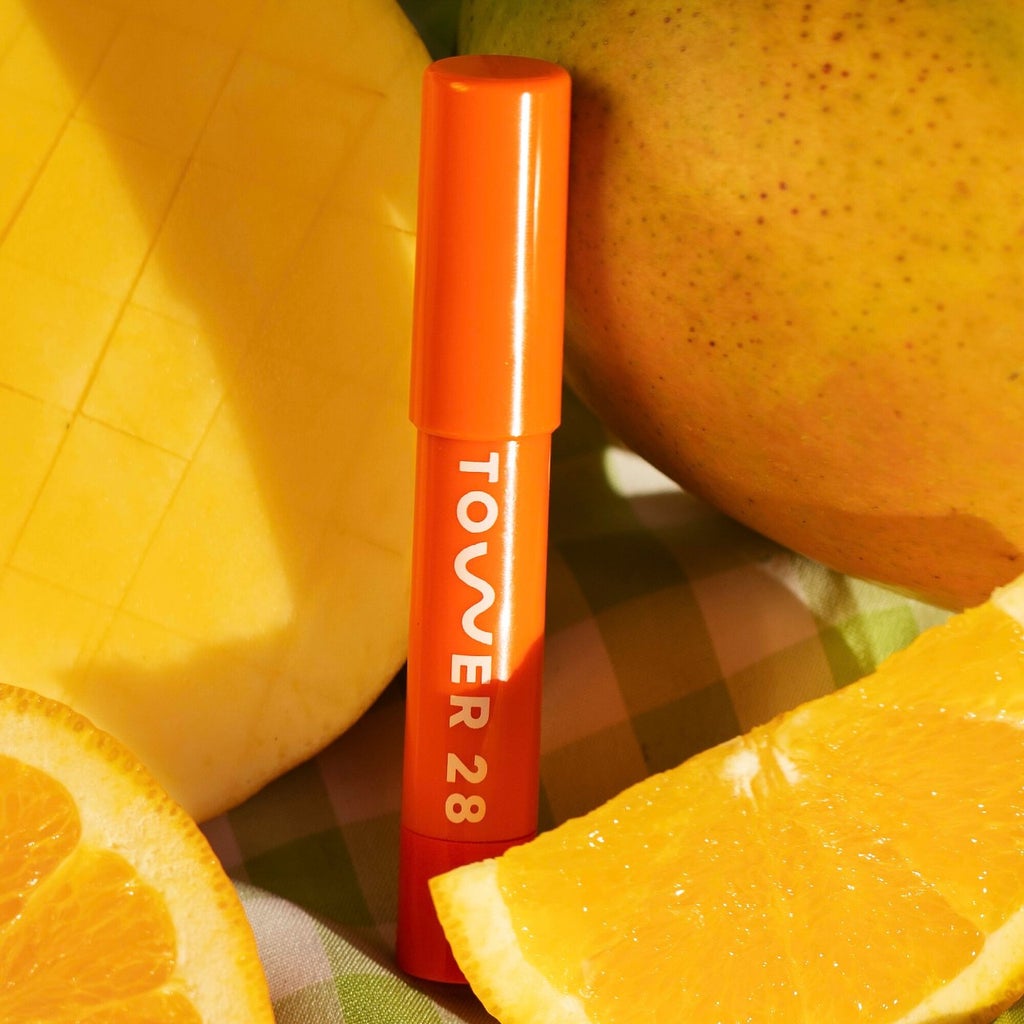 More moisturizing than a lip gloss but with a richer color payoff than your average chapstick, the brand's latest product launch, the JuiceBalm, is the punchy lip product you need for summer. The crayon-like shades glide on like a dream, and hydrating ingredients like marula oil and shea butter will eradicate dry, flaky lips. My favorite is Squeeze, a coral-orange shade that brightens up my smile with just a quick swipe.
Shop Sephora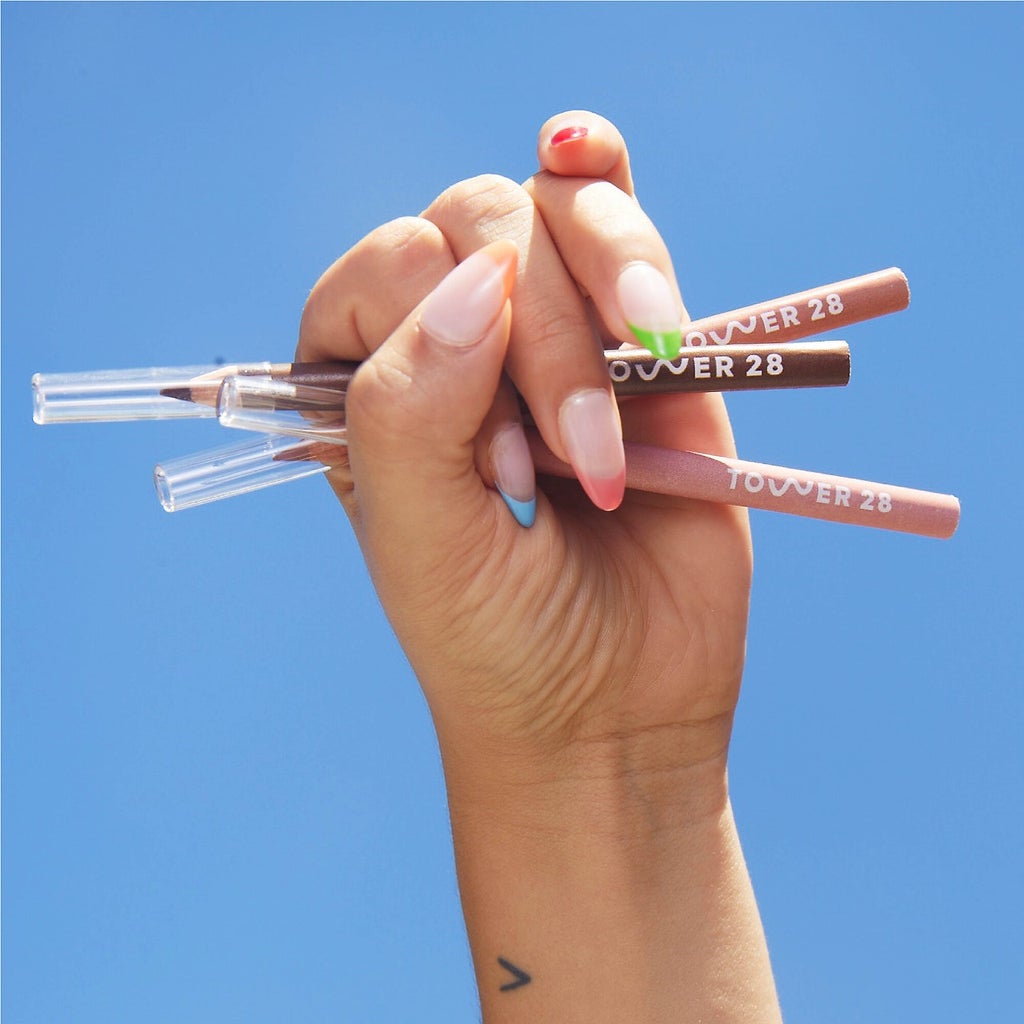 Behold, a real makeup multi-tasker: a pencil that can be used on your lashline, your lips, and your cheeks. The formula, containing shea butter and marula oil, is really lush and creamy – the shades show up vibrantly on your skin and stay that way for the whole day. It's matte but not drying; glide it along your waterline and it will create the perfect soft smokey eye. The shade I chose, Draw Me, was super bold chocolate brown. While I did find it slightly drying for my lips, I'll definitely use this as an everyday eyeliner, especially on days I want a less dramatic smudgy eye look. It was very smooth and didn't create any dragging when I applied it to my eyes and lips.
Shop Sephora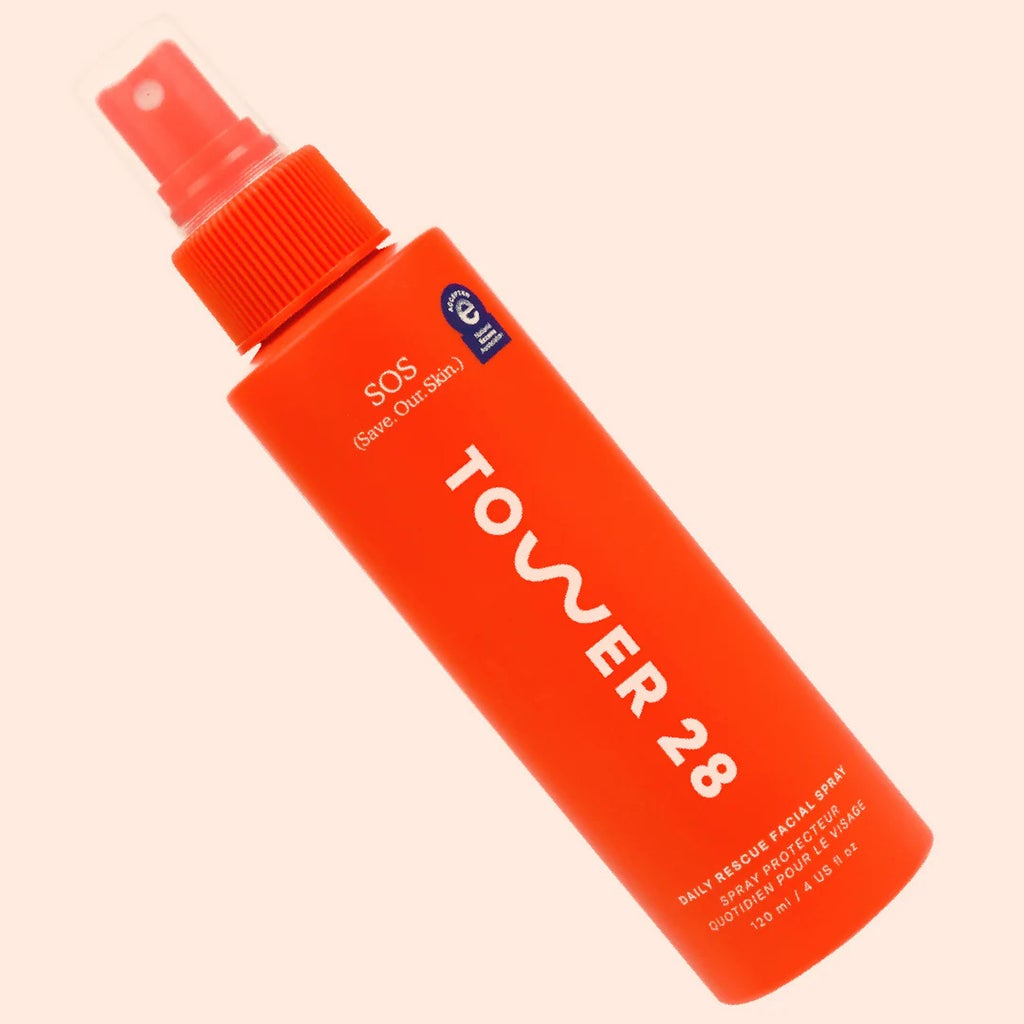 Prepping your skin with a toner or face mist after washing your face is always a good idea. It makes a big difference to the next several steps of your skincare routine: these products help remove any leftover dirt particles from your pores, and your moisturizers and serums will absorb much more quickly.
This facial spray is exactly what you need to prevent your skin from drying out after cleansing. It's packed with hypochlorous acid, a super-ingredient that disinfects the pores and diminishes redness. I've been spritzing it all over my face in place of a toner, and it feels very soothing when I'm on the verge of a breakout. That tingling sensation that comes with dry skin is gone, and my skin looks more awake even before putting on my usual moisturizer. No wonder it's one of the brand's signature products.
Shop Sephora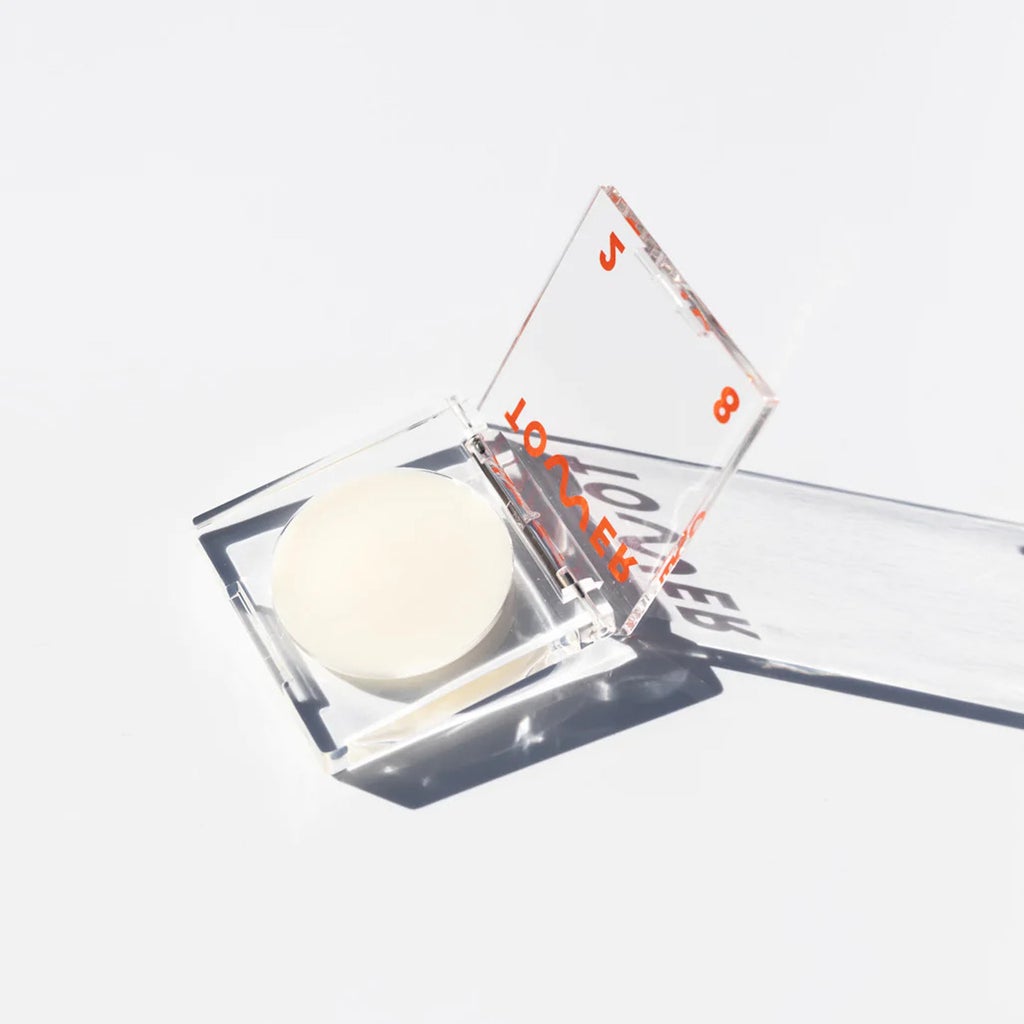 If you want to add a soft, barely-there sheen to your skin, this highlighter balm is the one for you. Instead of the glittery, pearlescent effect you usually get from other liquid highlighters, this one has a natural matte finish. It's a highly buildable product, so you just need to keep dabbing the high points on your face until you're happy. It's a good one to keep in the toolbox for that no-makeup makeup look.
My one gripe with the design? Since you're meant to repeatedly tap and blend the balm onto your face, excess foundation and concealer can "pollute" the palette when you reapply. Make sure you wipe your fingertips clean before going in again.
Shop Sephora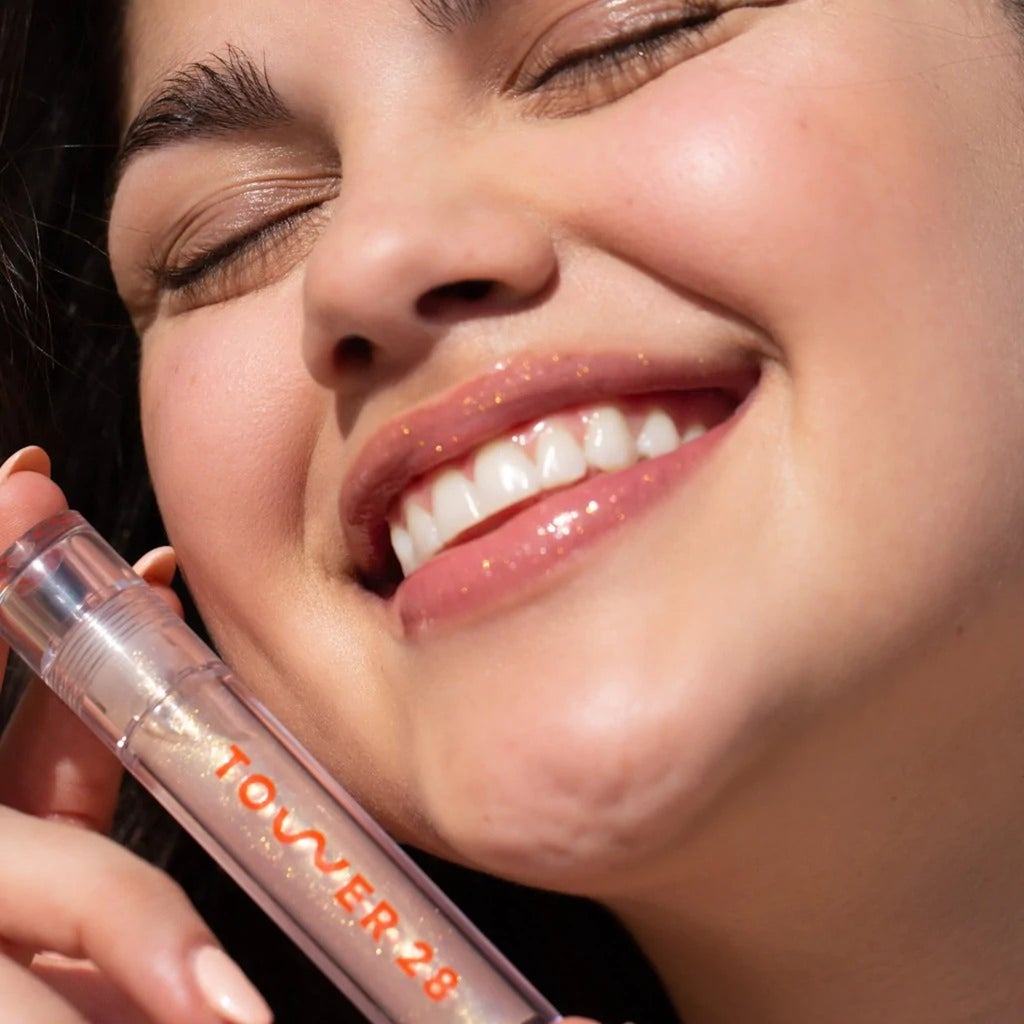 In case you missed the memo, grown-up lip gloss is fully "in," and Tower 28's version is my favorite one in the market right now. It has all the magical shimmers from the Lip Smackers and Juicy Tubes of our childhoods, but the formula has been vastly improved — no more stickiness that will get strands of your hair caught on your lips. The product glides on easily and feels like a thick layer of Vaseline, thanks to nourishing ingredients like apricot oil and raspberry seed oil.
Out of all the colors, the transparent Chill is the most popular one (Olivia Rodrigo famously wore it in her "Good 4 U" music video), but I am partial to Magic, a golden sparkly hue. I love swiping it over a dark red lip to give the color some extra oomph.
Shop Sephora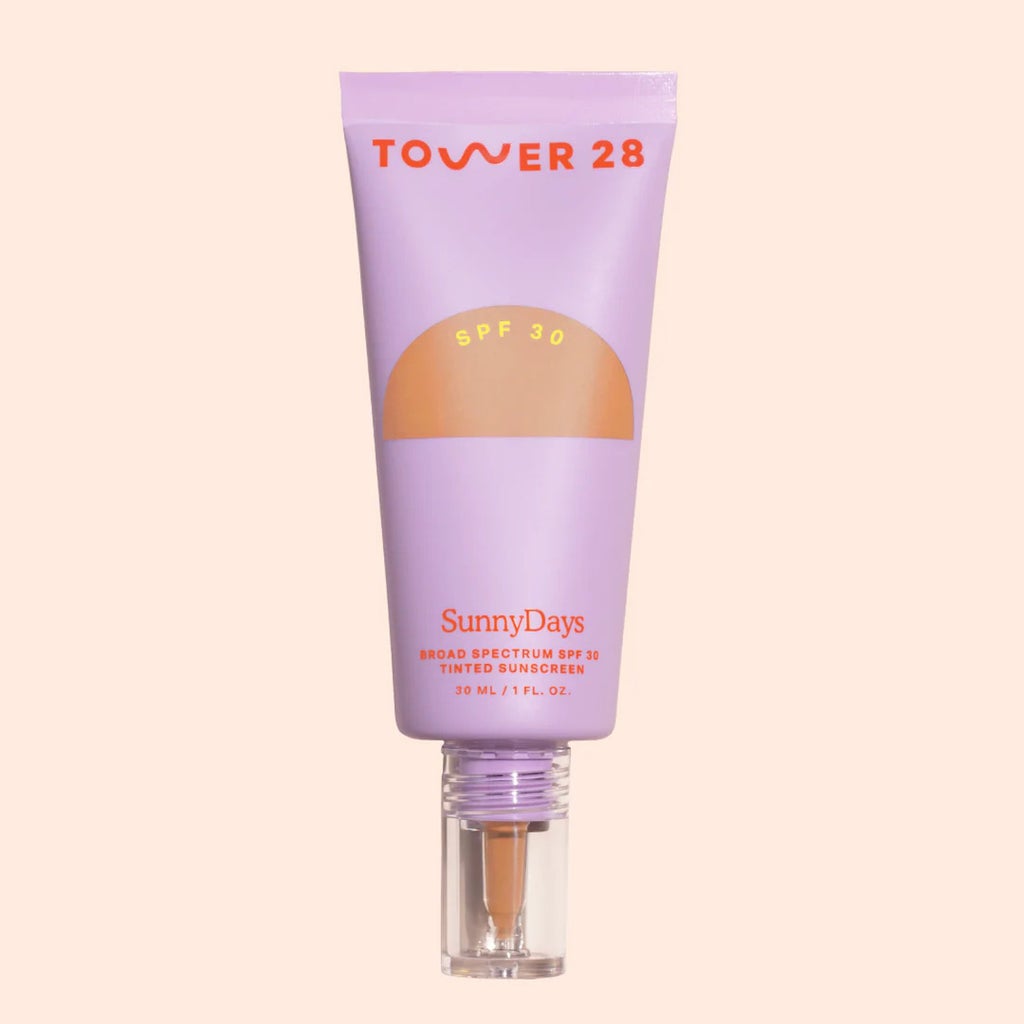 I was thoroughly impressed by this skin tint. First of all, the shade range appeals to a wide range of skin tones. There are tons of realistic swatch imagery on the site to help you find the right shade – my final pick (Ocean Park) was bang-on. For a product with SPF 30, the texture had none of the stickiness from most sunscreens.
The medium coverage is just enough to blur out small blemishes, but everything blends in really nicely without any of the harsh "glam" look that initially turned me off wearing foundation. It's a solid choice for a hydrating sunscreen in the winter, though I will probably layer it over a higher SPF in the summer when UV rays are a lot stronger. You can find out more about the product from our standalone review.
Shop Sephora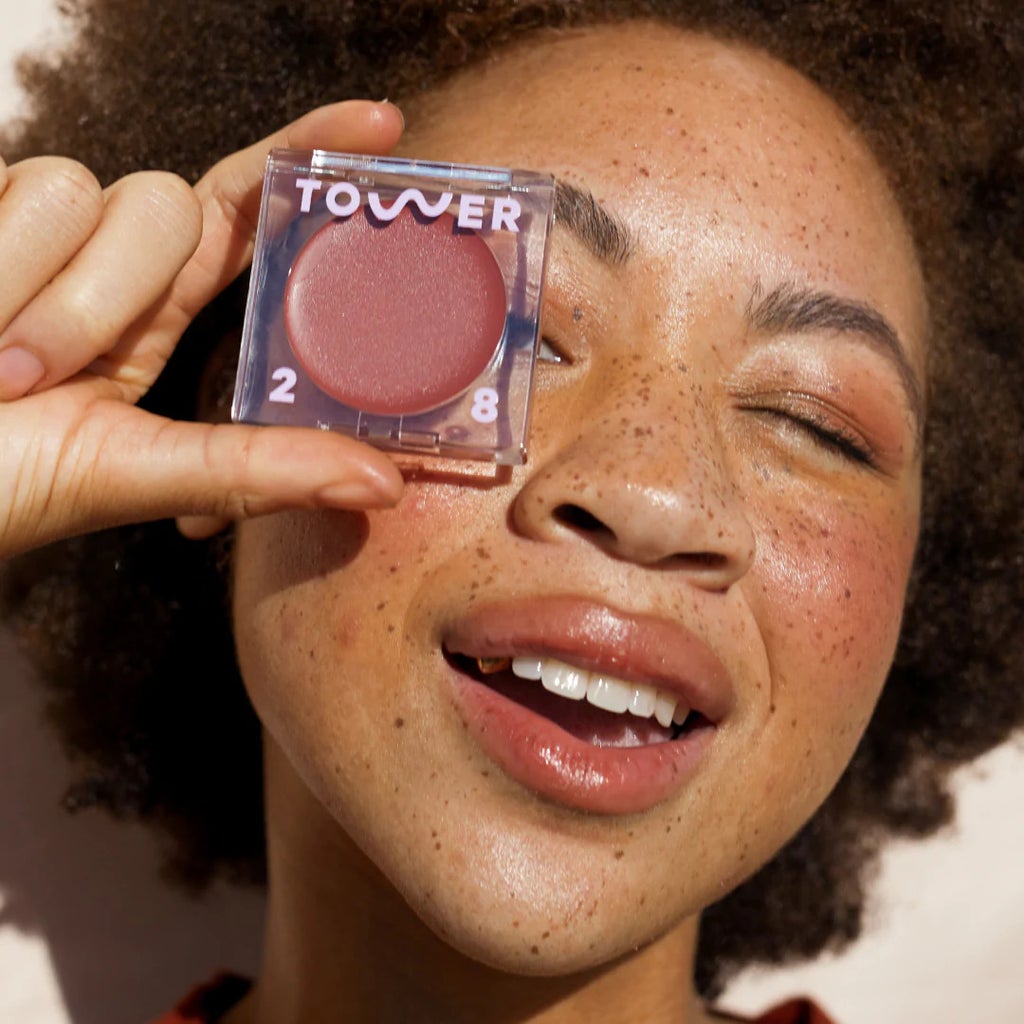 This tinted balm should be your go-to on days you don't feel like doing a full face of make up. Available in a range of pretty peaches, pinks, and mauves, it can be dabbed over the cheeks, lips, and even eyelids. The balm has gorgeous payoff and comes with a natural, shiny finish — more healthy post-workout glow than artificial makeup color. Your secret is safe with us, though.
Shop Sephora
Tower 28 describes the effect of this bronzer as "that moment the sun sets over the ocean," and we think that pretty much sums it up. With a special illuminating formula that gives off a multi-dimensional glow, it creates a warm, just-back-from-the-beach shimmer that everyone craves. The product can also be smoothed over the lips if you want to take your golden, sun-kissed look to the next level. This is more shimmery and warmer in tone compared to the Sculptino Cream Contour.
Shop Sephora
At Refinery29, we're here to help you navigate this overwhelming world of stuff. All of our market picks are independently selected and curated by the editorial team. All product details reflect the price and availability at the time of publication. If you buy or click on something we link to on our site, Refinery29 may earn commission.
Like what you see? How about some more R29 goodness, right here?
This Body Gua Sha Got Rid Of My Tech Neck
The Best Sunscreen For Sensitive Skin
Forget The Ice Roller: This Is More Effective